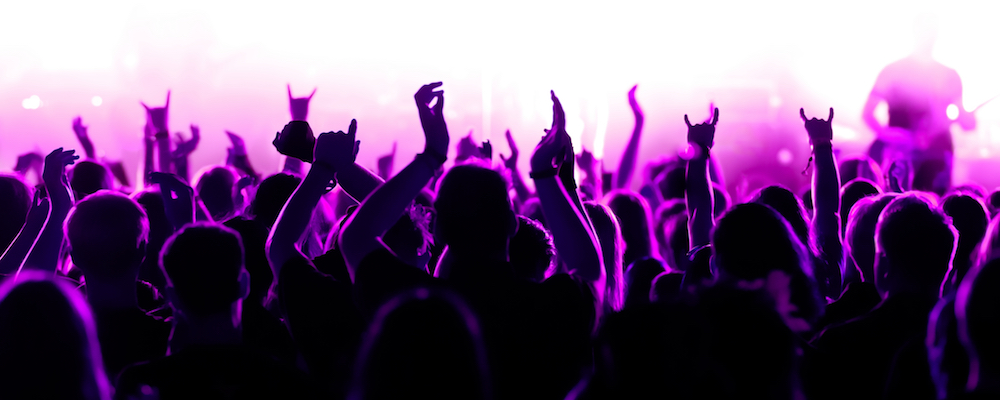 Given the recent statement by our government and the escalation of the situation, the Church has rightly decided to postpone all gatherings in the venue. They and us have no choice and are very saddened, but people's health is an absolute priority.
Therefore, our upcoming Nine Below Zero gig is now postponed to safer times, and has been temporarily rescheduled to 4th November 2021 (we are awaiting confirmation from all parties).
The Alter Eagles gig is being postponed to the 23rd September 2021 .
Oye Santana is being rescheduled to 7th October 2021.
We are obviously extremely disappointed and worried about the future of the events at the church. All tickets purchased for those events will be valid for the rescheduled dates.
We are forever grateful for all the support you all have given us over the years, and are so humbled by your lovely messages, they mean so much right now, at this time of great uncertainty.
Love to you all, sending all the hugs to those who need them x
Sevie and Anna